The Chamber of Commerce for Greater Calexico is a coalition of people dedicated to the promotion and advancement of commercial, industrial, professional, and civic interests, as well as providing efficient, courteous assistance to visitors, residents, and businesses.  The Chamber of Commerce is an advocate for a well-planned, balanced community, supported by a healthy, expanding business economy.
Operating under the guidance of a volunteer Board of Directors, the Chamber's staff carries out numerous programs, all designed to encourage economic development, small business education, governmental policy analysis, and positive community relations.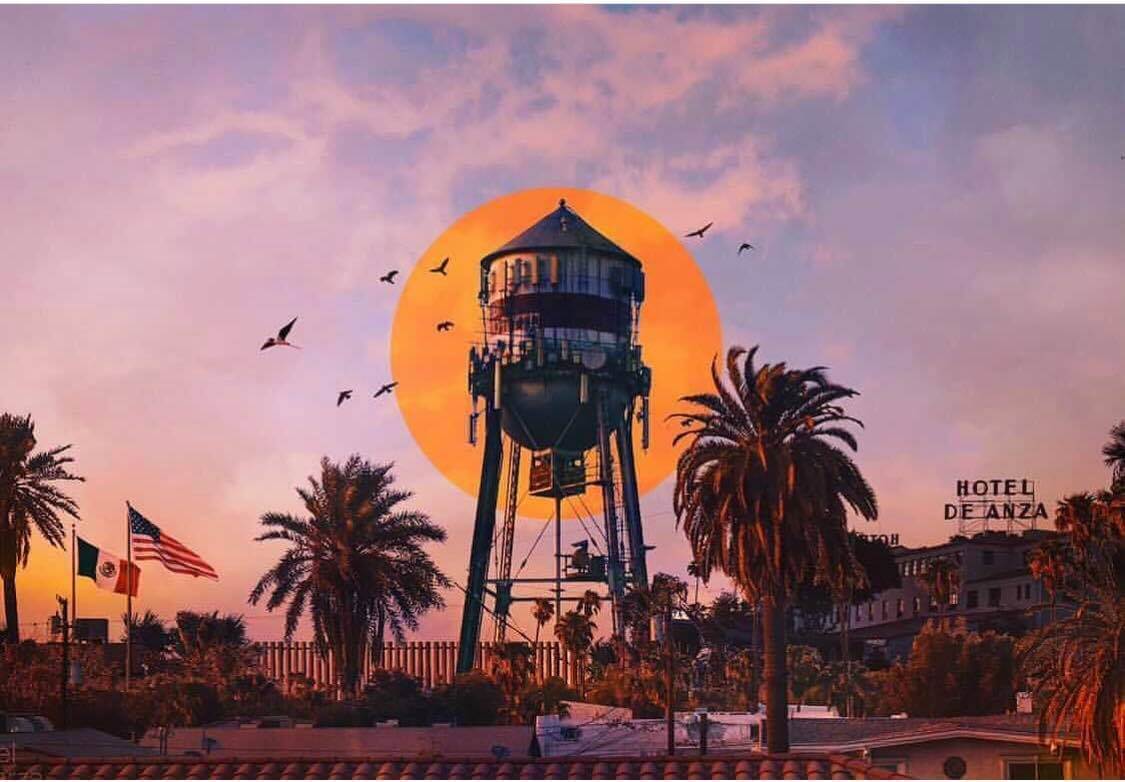 The Chamber of Commerce for Greater Calexico is a Convener for leaders of influence, a Catalyst for business growth to enhance a healthy economic and social environment in our region, and a Champion for a strong community.
Helping businesses prosper and helping our community thrive.
Our fervently held belief is that the health of the business community and the health of the larger community are inextricable. Our work providing the tools that businesses need to succeed is central to the success of the whole community.
Chamber programs are built on the core values of:
Creating a strong local economy
Promoting the Community
Providing networking opportunities
Representing the interest of business